Is the Share button grayed out when you attempt to follow Proctorio's directions to share your screen on your Outlier exam? No worries—there's an easy fix!
Click on the window you would like to share.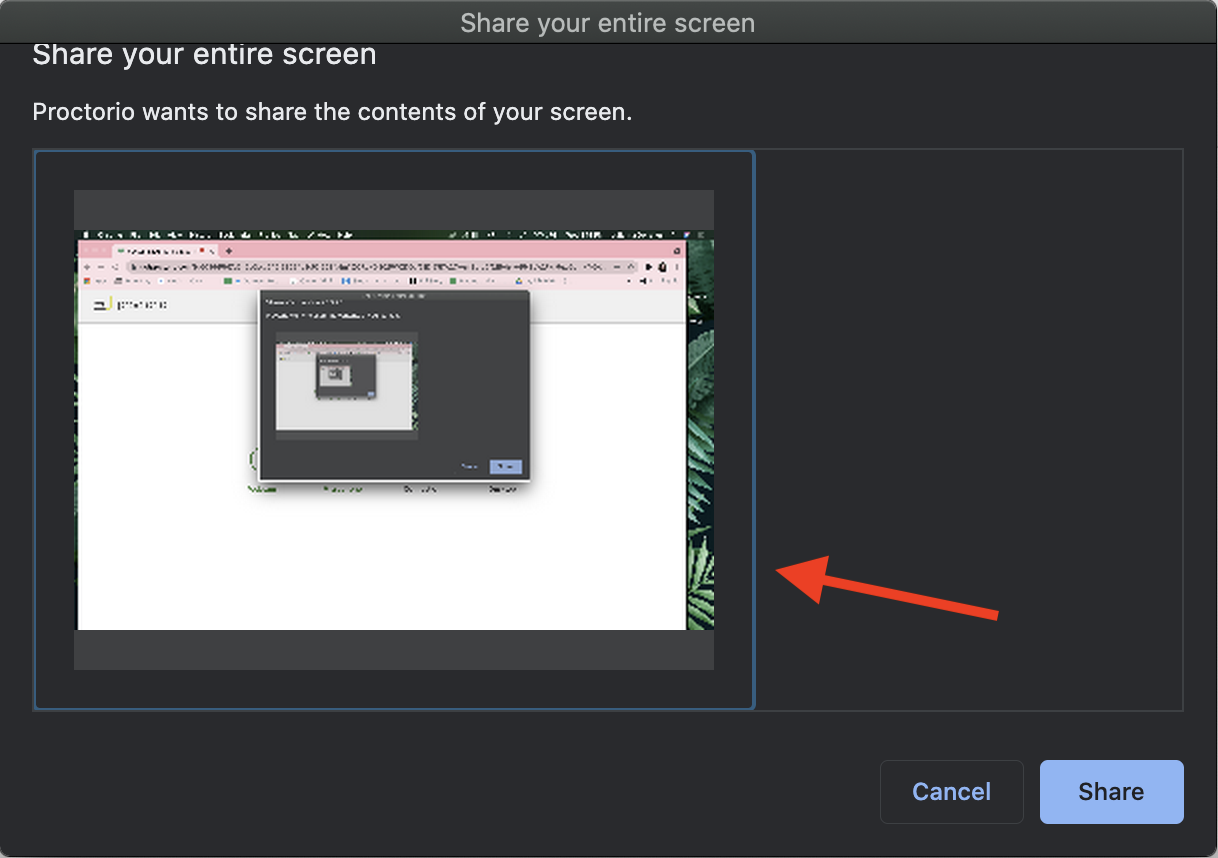 Once you have selected the window that you would like to share, you will see a blue outline around it. Then, you will be able to click the "Share" button.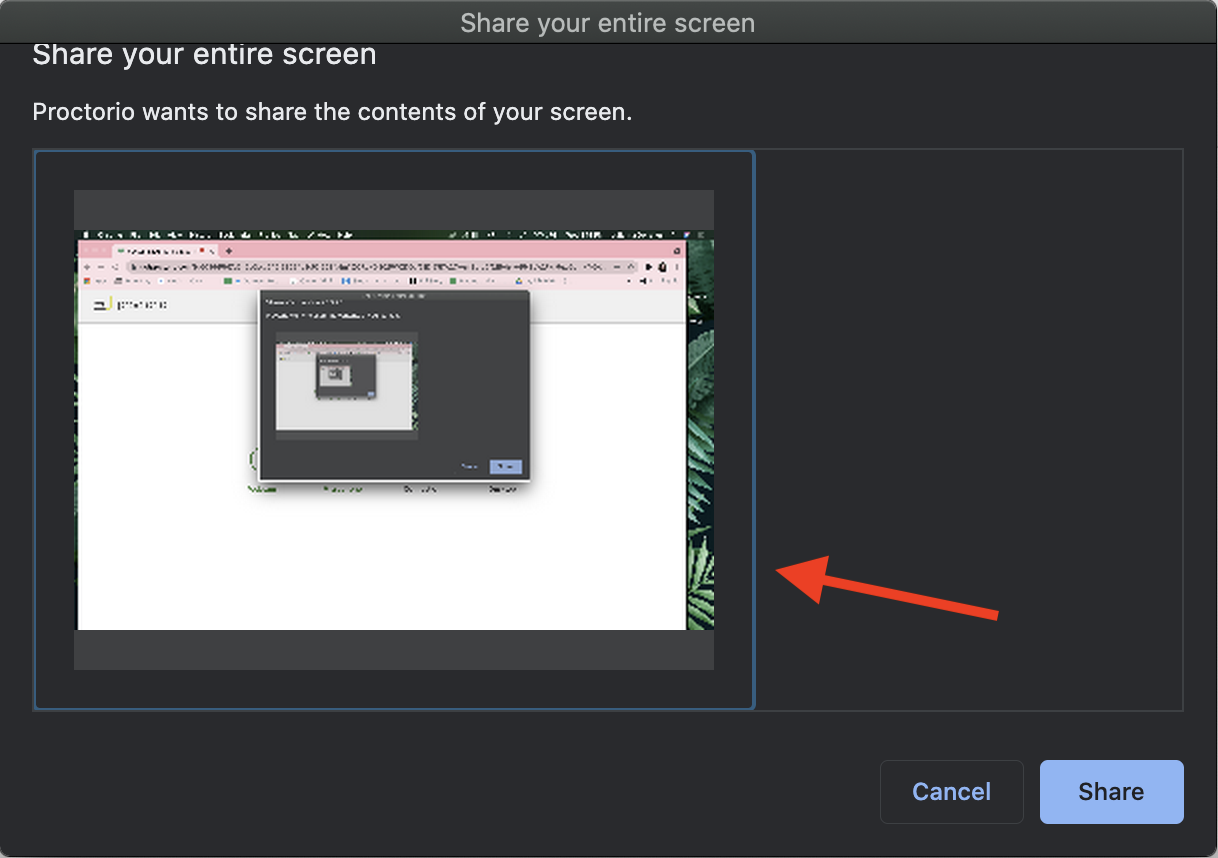 This is similar to if you were attempting to share your screen in a Google Meet or Zoom window. You would be prompted to select which screen you would like to share. In this case, there is only one, so selecting it should solve your problem!
If the issue persists and you are on a Mac computer, follow these steps:
1) Open System Preferences by clicking the Apple Icon and selecting System Preferences.
2) Click the Security and Privacy icon.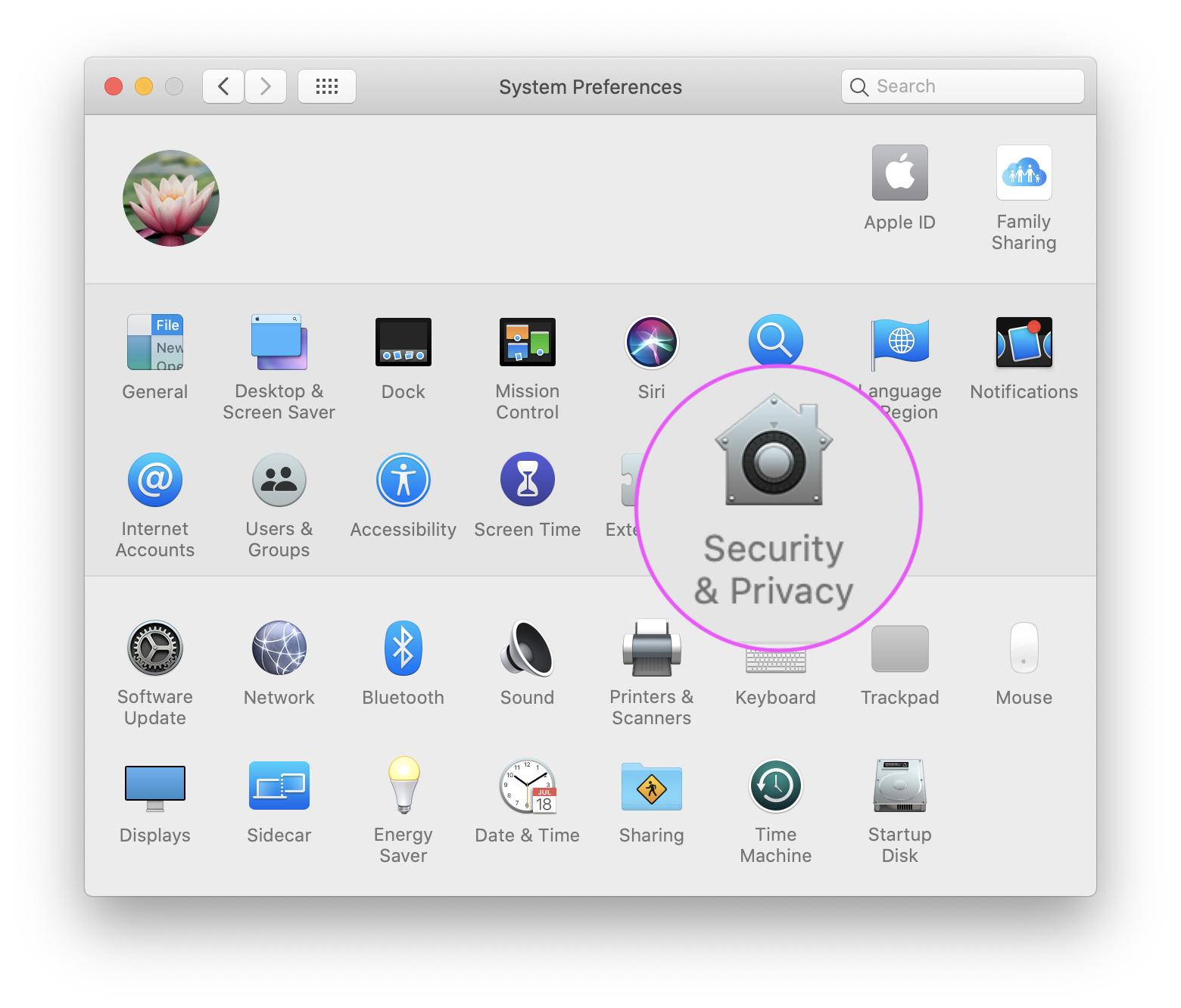 3) On the left, scroll down and click Screen Recording.
4) Click the checkbox next to the browser you're using - in this case, Chrome.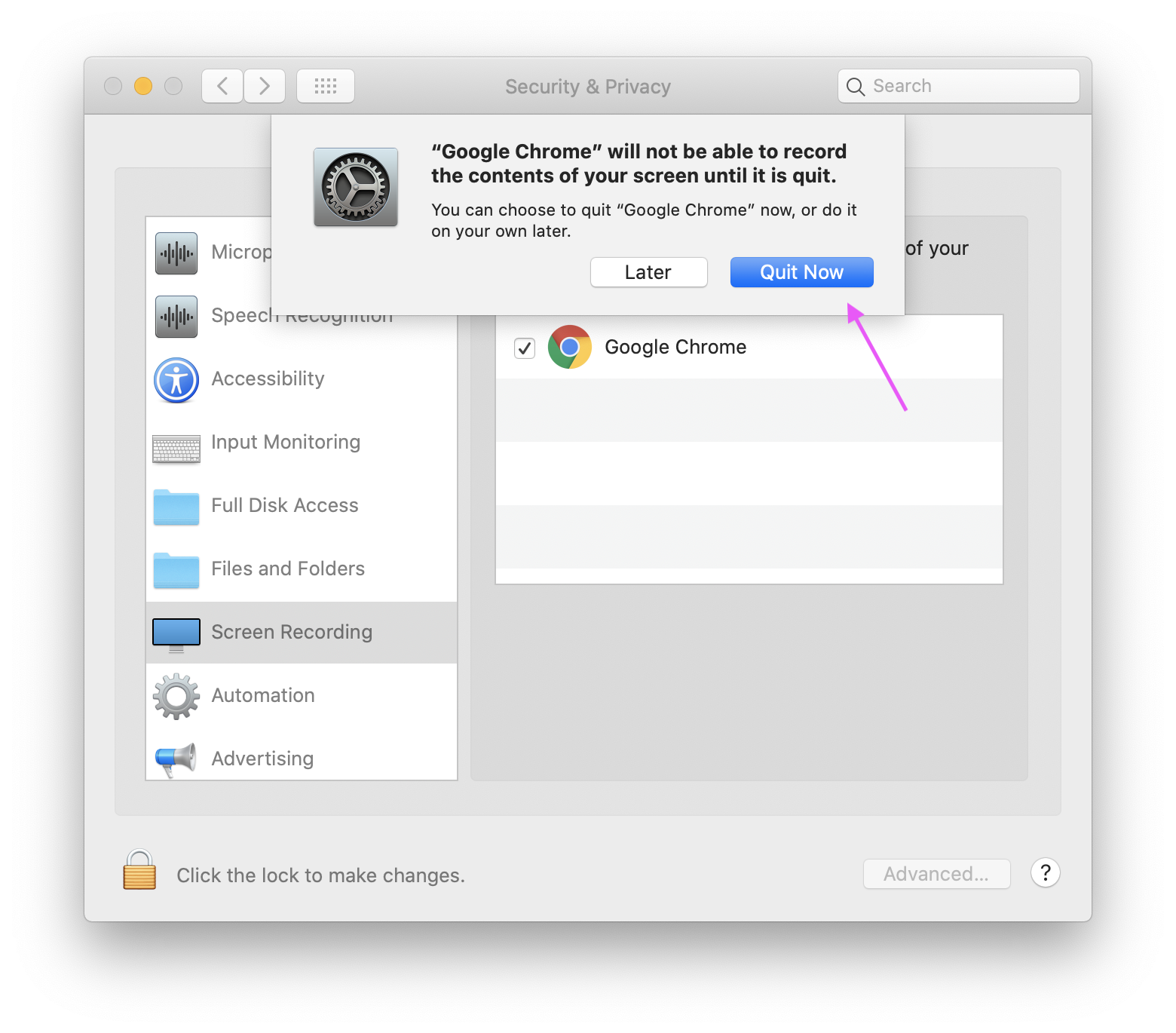 Note: You may have to click the lock icon in the lower-left in order to check the box.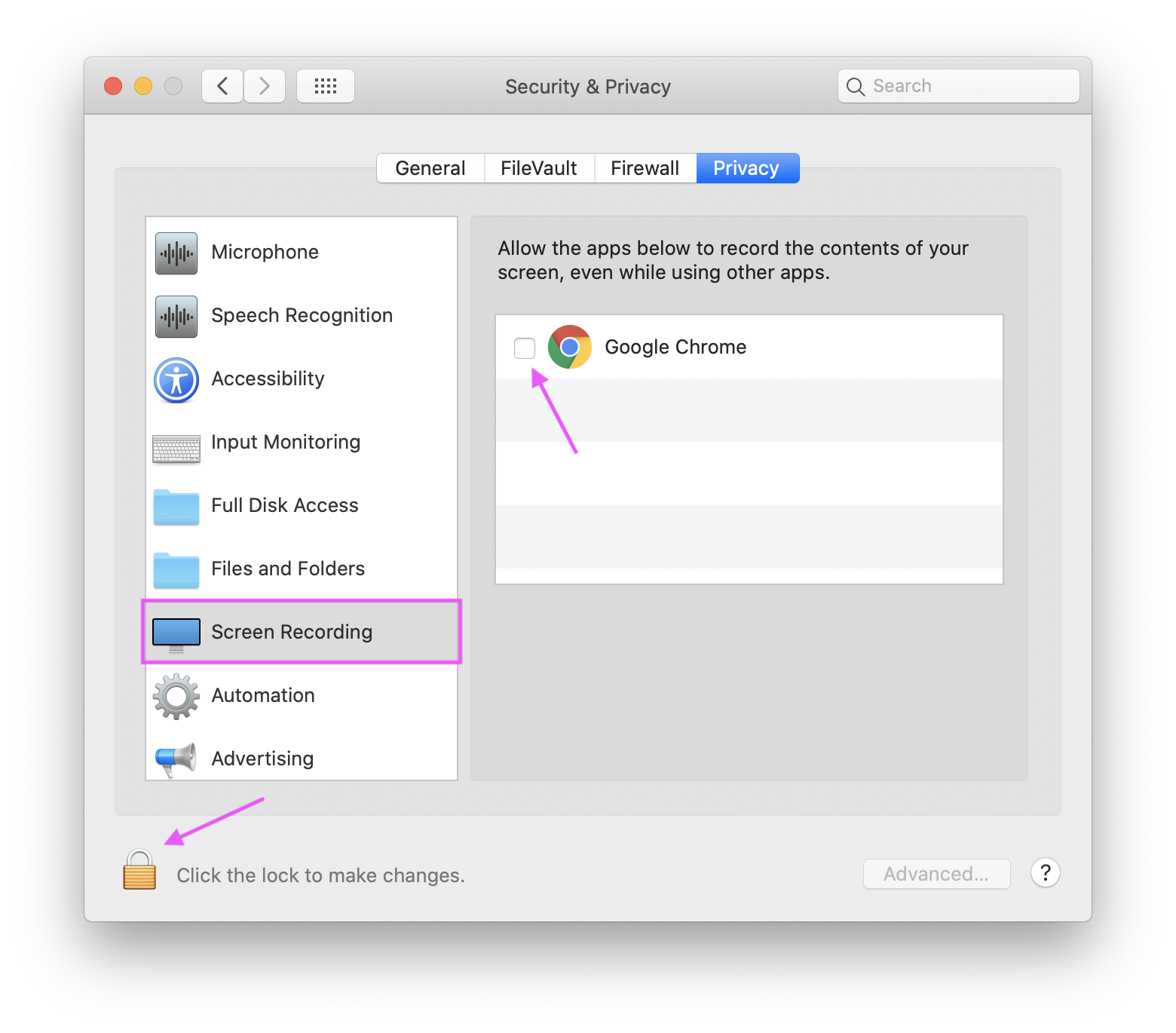 5) When prompted, click Quit Now. The change will not take effect and you will not be able to share your screen until you quit and restart your browser.
Lastly, in case you are not getting the pop-up for screen sharing, please try the troubleshooting step below.
Click on the Three-dot icon in the top right corner and then Settings.

Under "Privacy and security," click Site settings.

Click Pop-ups and redirects.

At the top, turn the setting to Allowed.
Not working?
Still not working?
Reach out to Proctorio. They are available 24/7 via chat by clicking on the Proctorio browser extension icon. Scroll to the Accessing Support section and click to "Start Live Chat."

Images courtesy of Lessonspace